Enda Yapı, with the brand PERGOLAX, Rail Awning, Pergola, Pergola Awning, Awning Rail Awning, Terrace Closure, Terrace Closure Systems, Glass Roof, Glass Roof Systems, Winter Garden, Terrace Awning Systems, such as manufacturing and manufacturing. In this context, in all our systems, our company serves its customers as one of the leading companies in the sector. We serve in all awning systems called Rail Awning, Pergola Awning, Automatic Awning, Motorized Awning, Rail Awning Systems, Folding Awning, Lighted Awning, Pergola Systems.
PERGOLAX, Rail Awning and Pergola Awning can be applied to the areas of your living areas such as garden and terrace closure.
Also; Winter Garden, Glass Roof Systems, Terrace Closure, Folding Glass Balcony, Sliding Glass Balcony, Guillotine Glass and Automatic Guillotine Glass (Moving Handrail) are available in our products.
With our PERGOLAX brand, we are proceeding with the RAIL TENT & PERGOLA TENT and all product groups to our customers with quality product, good price, guaranteed and high quality assembly, in this context, we have completed and delivered the work of many people and institutions within the framework of our quality policy.
Few Reasons to Choose Us!
Do not be affected by external factors in your living spaces!
From the rain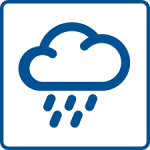 From the wind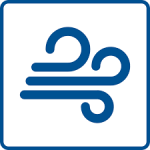 From the sun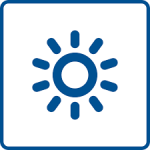 Sultanbeyliği Atlaspark Shopping Mall Project Completed.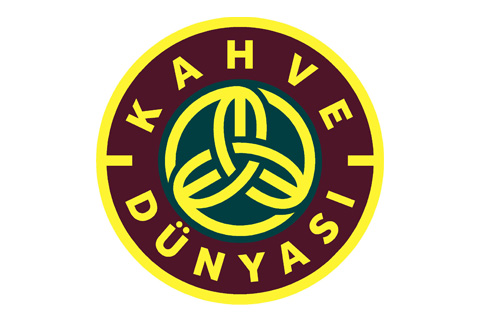 Kahve Dünyası
Atlaspark AVM Automatic Rail Awning Project Completed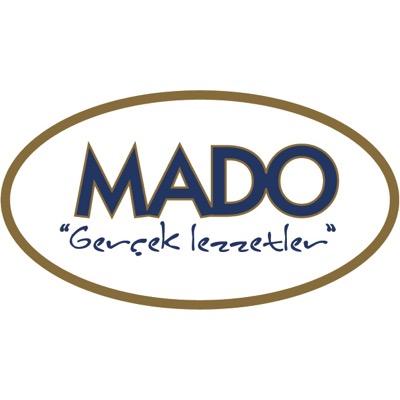 Mado
Atasehir Bulvar 216 Shopping Mall Project Delivered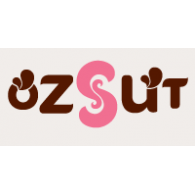 Özsüt
Çekmeköy Metro Garden Shopping Center Awning Project Delivered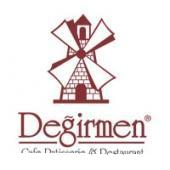 Değirmen
Atlaspark Shopping Center Rail Tent Project Completed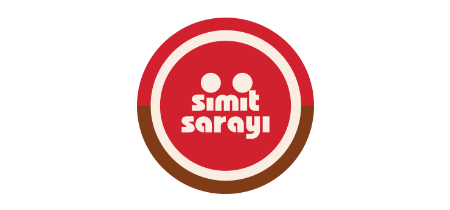 Simit Sarayı
Yakacık Terrace Closure & Rail Awning Project Completed

Onno Medikal
Kartal Soğanlık Rail Awning and Guillotine Glass Project Completed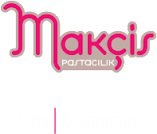 Makçis Cafe
Metro Garden Shopping Center Automatic Awning Project Completed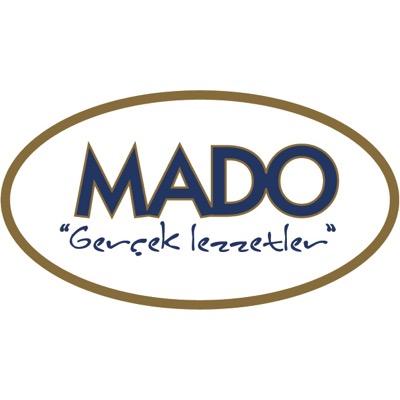 Mado
Marka Shopping Center Bursa Giyotin Glass Project Completed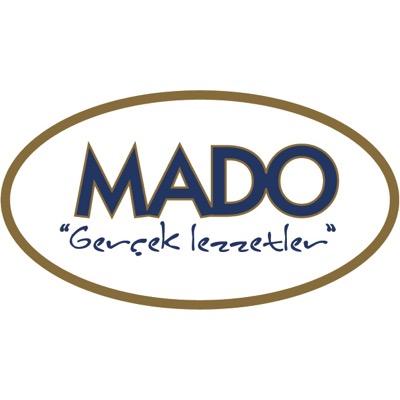 Mado
Ege Yapı, Batı Şehir Guillotine Glass & Rail Awning Project Completed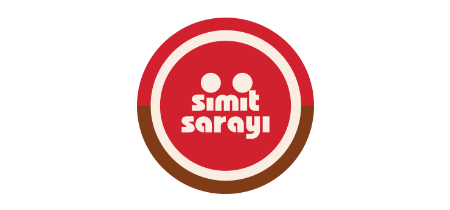 Simit Sarayı
Quyyu Ataşehir, Rail Awning, Guillotine Glass and Insulating Glass Sliding Project Delivered.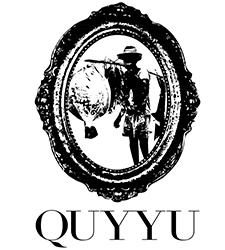 Quyyu
Marka AVM Bursa, Telescopic Mega Umbrella Project Completed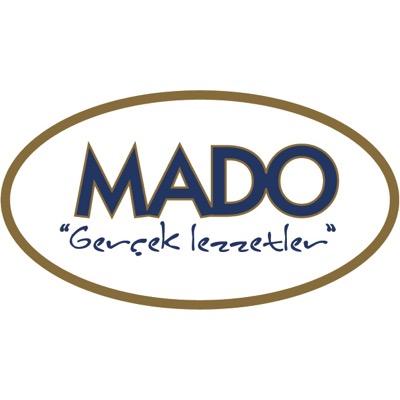 Mado